Welcome Satoshi Moritomo – Lembeh Japanese Guest Relations
We are delighted to welcome Satoshi Morimoto to our team here at Lembeh Resort. Satoshi, who is a PADI Scuba Instructor has joined us as our Japanese Guest Relations Officer. Satoshi originates from Tokyo and comes to us after spending the last three years working in Cairns, Australia on the Great Barrier Reef.
Satoshi will be assisting our Japanese guests in Lembeh resort and, for those making combination trips with Murex, also on Bangka Island, as well as joining Lembeh Resort's Japanese speaking team at dive shows and events in Japan.
Satoshi is extremely excited about his move to Indonesia where he has already fallen in love with the nature of Lembeh Island. Growing up in Tokyo, Satoshi missed being among wildlife and in 2012 he moved to Fiji to study English before finding employment in Cairns.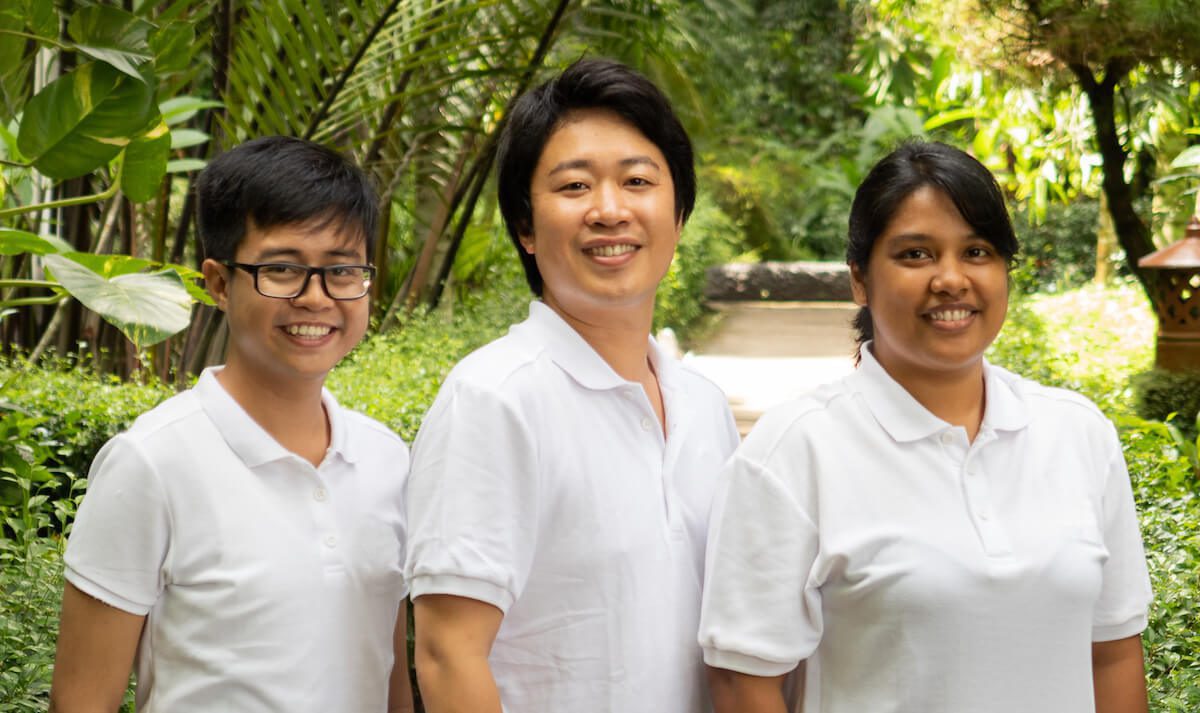 Satoshi developed a passion for customer service in Australia where he was able to share his love of the underwater world with other Japanese divers. Satoshi is looking forward to being able to do the same here in Lembeh.
Satoshi says that Indonesia is a very special place, "The nature is part of life here. The resort is set in beautiful tropical gardens and Lembeh Island and North Sulawesi are so green. Everywhere you look, you can see nature and wildlife – it's very relaxing and very different to Tokyo. Japanese divers will not only experience incredible diving, they'll also find calm and tranquility in the resort and the surrounding areas".
Satoshi is equally excited about muck diving and says he is becoming addicted to finding critters at our black sand dive sites – especially hairy frogfish, bobtail squid and some of Lembeh's rarest and most unique shrimp species. Satoshi also enjoys underwater photography and he has no shortage of critters to photograph here in the Lembeh Strait.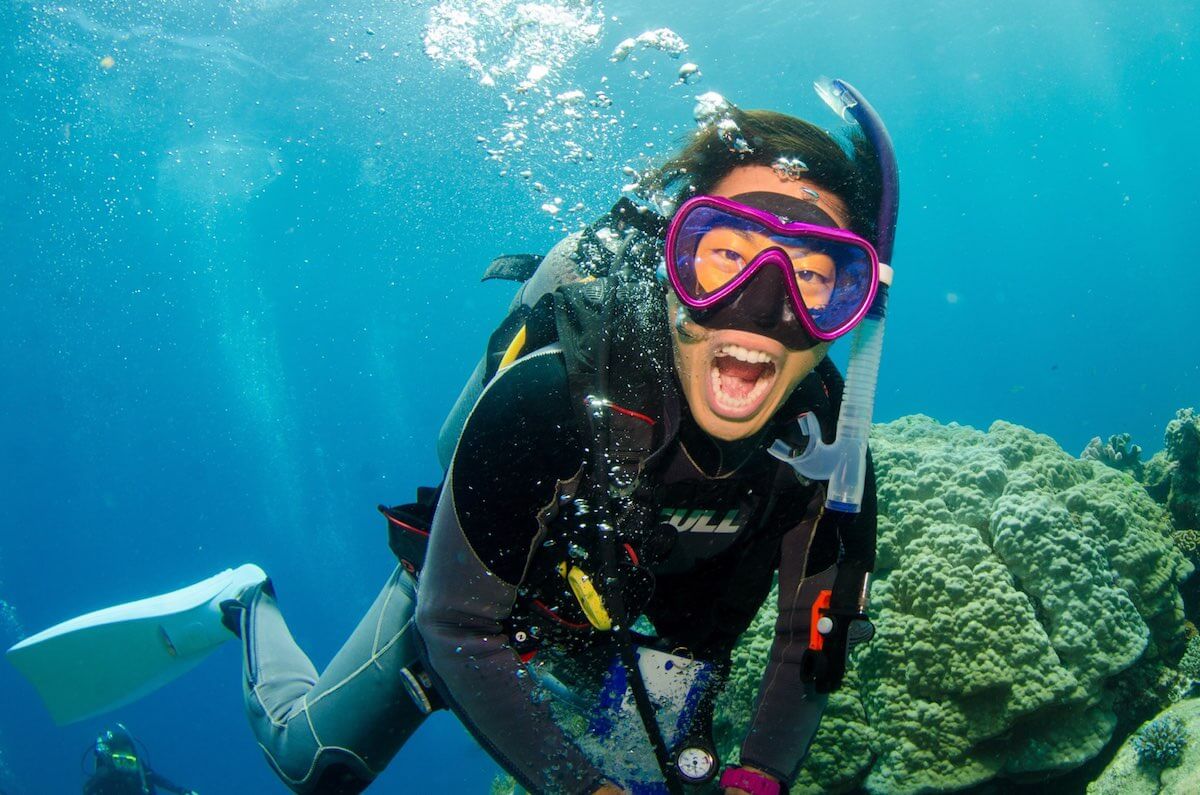 "Diving around Tokyo is very cold, especially during the winter months when the temperature is below 10 degrees and a dry suit is needed. The abundance of critters in the Lembeh Strait is phenomenal compared to that found around Tokyo where it could take a year of diving to see the number of species you see in Lembeh in a single dive. The marine biodiversity in North Sulawesi is incredible, especially when the muck diving in Lembeh Strait is combined with the reef diving on the north and east sides of Lembeh Island or on a day trip to Bangka Island".
When Satoshi is not out diving or helping guests, he enjoys exploring and trying new experiences. "The people here are extremely friendly and warm, there are a lot of smiles and everyone genuinely tries to help. I have already visited a local village on Lembeh Island, Bangka Island and Manado and I am excited about seeing more new places – and trying new food! When I was in Australia I missed Asian food culture and Indonesian cuisine has a similar culture to what we have in Japan and the ingredients are very similar. I think Japanese guests will be very happy with the food at Lembeh Resort – especially the sashimi!"
If you see Satoshi around the resort during your stay with us, please say hello (Kon'nichiwa) to him and wish him a welcome (Yōkoso) to Lembeh!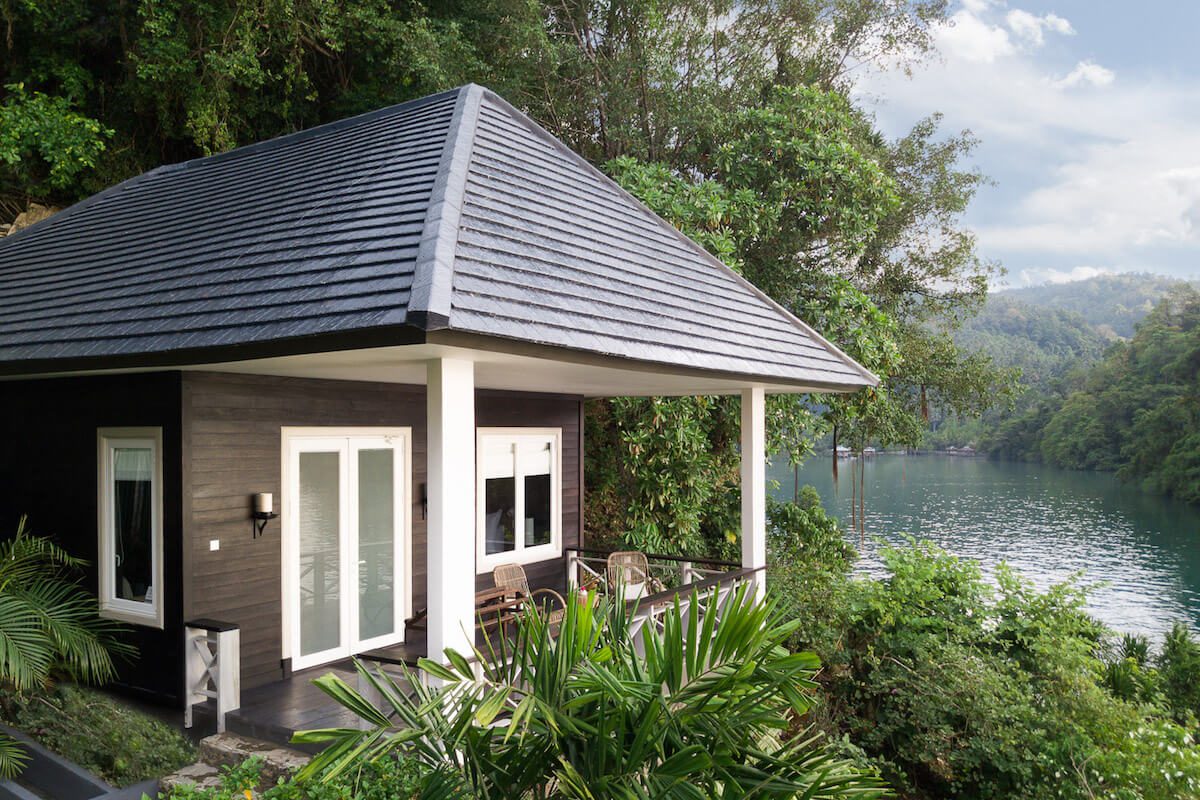 Staying at Lembeh Resort
Lembeh Resort's secluded location on Lembeh Island ensures you enjoy an exclusive and relaxing stay in tasteful and sustainable accommodation. Flourishing gardens, incredible wildlife and exotic flora form a natural backdrop while luxury and elegance come as standard.
Experience the warm hospitality, tropical beauty and unique wonders of this tasteful home away from home in Lembeh. Your expectations will not only be met, they will be exceeded.
Stay with us at Lembeh Resort, discover the wildlife of North Sulawesi and experience Lembeh with a touch of luxury.
If would like more information about diving or staying with us please contact us on [email protected]. Enquiries in Japanese are also welcome and one of our Japanese speaking team will get back to you as soon as possible.