Soto Ayam: A Taste of Indonesia
What is Soto Ayam?
In Indonesian there are two words for soup; soto and sup. Traditional Indonesian soups, are usually referred to as 'soto', and the word 'sup' usually refers to soups with a western influence. Soto Ayam is a traditional chicken (ayam) soup which is based on flavorsome broth and incorporates shredded chicken, rice noodles, turmeric (hence the rich yellow color), lemongrass, ginger, chili, and kafir lime leaf, shredded vegetables and it is traditionally served with half a boiled egg and segments of lime on the side. Like chicken soup in western countries it is known as a comfort food and a 'go-to' dish when people are feeling under the weather. Due to the number of migrant Indonesian workers, soto ayam can be found in several countries in South East Asia including Singapore and Malaysia. It can be served in small portions as an appetizer or in larger bowls as a hearty and nourishing main course.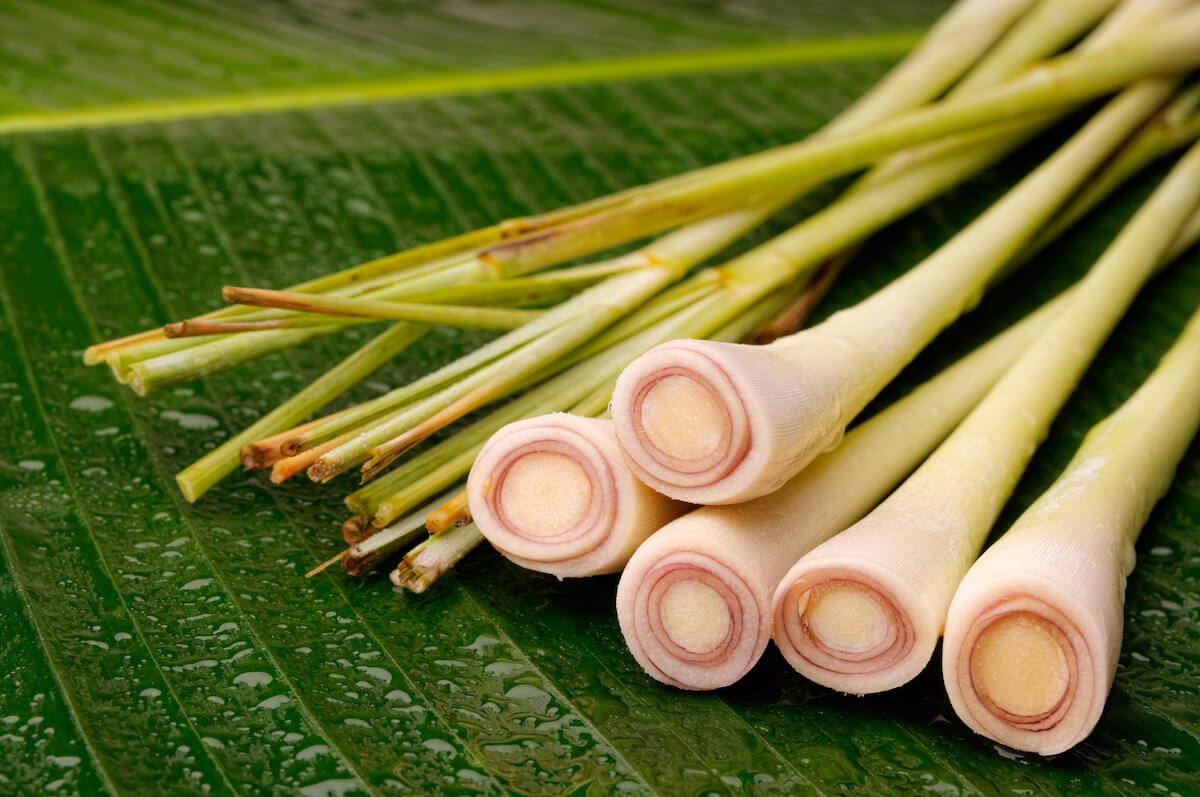 Lembeh Resort's Soto Ayam
Lembeh Resort's soto ayam is prepared according to a traditional recipe which you can find below. It's available on our lunchtime and breakfast menus and it's also served in the evenings on our à la carte menu as an appetizer – which just goes to show that it can be enjoyed at any time of day!
If you have been yearning for a taste of Indonesia, soto ayam is an easy dish to prepare and we've included a little video to show some of the recipe steps with one of our resort chefs.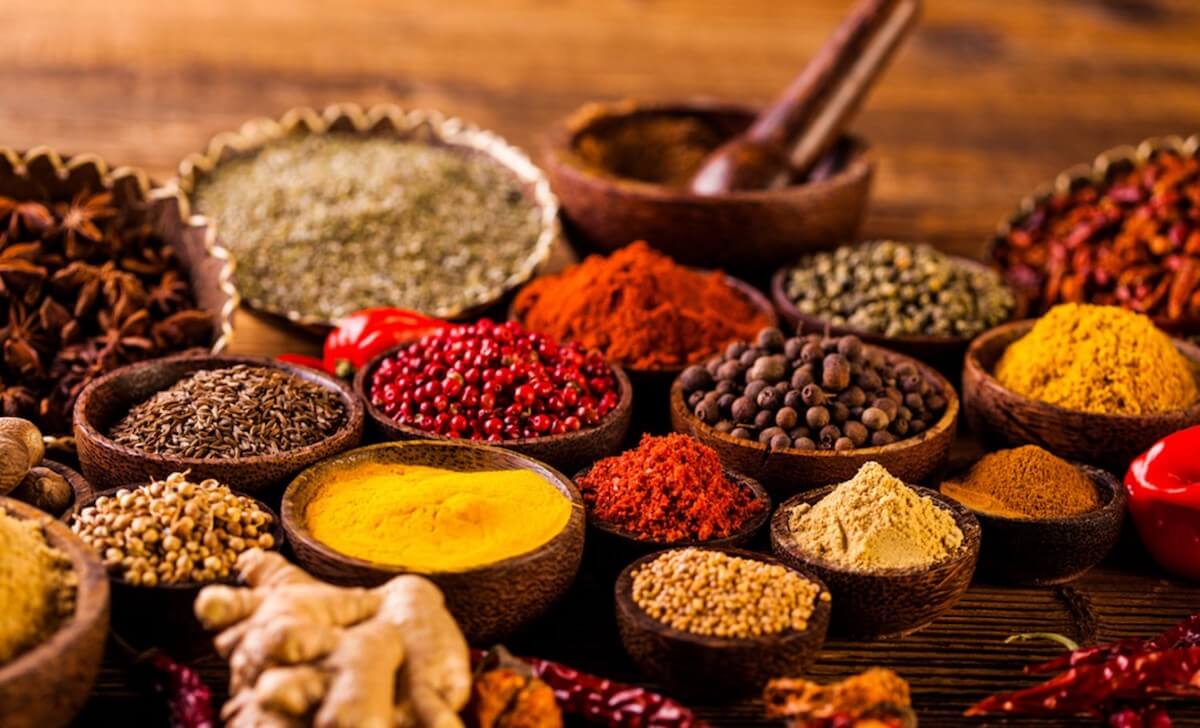 Lembeh Resort's Traditional Soto Ayam Recipe
Ingredients:
1 large chicken breast (or 2 thighs if preferred)
50 grams of leeks (sliced)
50 grams of finely sliced white cabbage
50 grams of cooked and cooled rice noodles (vermicelli)
2 pieces of lemongrass (pressed)
4 kaffir lime leaves
2 cloves of garlic (blended)
5 shallots (blended)
5 grams of coriander powder
10 grams of ginger (blended or powder if fresh is not available)
3 pcs of candlenut (blended, may be exchanged with cashew nut)
3 grams of turmeric powder
1.5 liters of chicken stock
4 tbsp. coconut oil (can be exchanged with vegetable oil)
Boiled eggs (half an egg per serving)
Seasoning: 1 tsp. of salt and ½ tsp. of ground pepper
Lembeh Resort's Traditional Soto Ayam
Preparation
Heat the oil in a large saucepan
Sauté all of the blended ingredients, spices & lemongrass until fragrant
Add the chicken & cook until browned-off and almost cooked through
Add the chicken stock, leeks (save some for garnish) & kaffir lime leaf
Cook the stock until it is reduced to half the amount and remove the chicken and shred
Add seasoning
To serve, place into each soup bowl small amounts of the following

Cooked shredded chicken
White cabbage
Rice noodles

Pour the stock over the ingredients into the soup bowl
Garnish with fried shallots, leeks, and half a boiled egg
Serve with a wedge of lime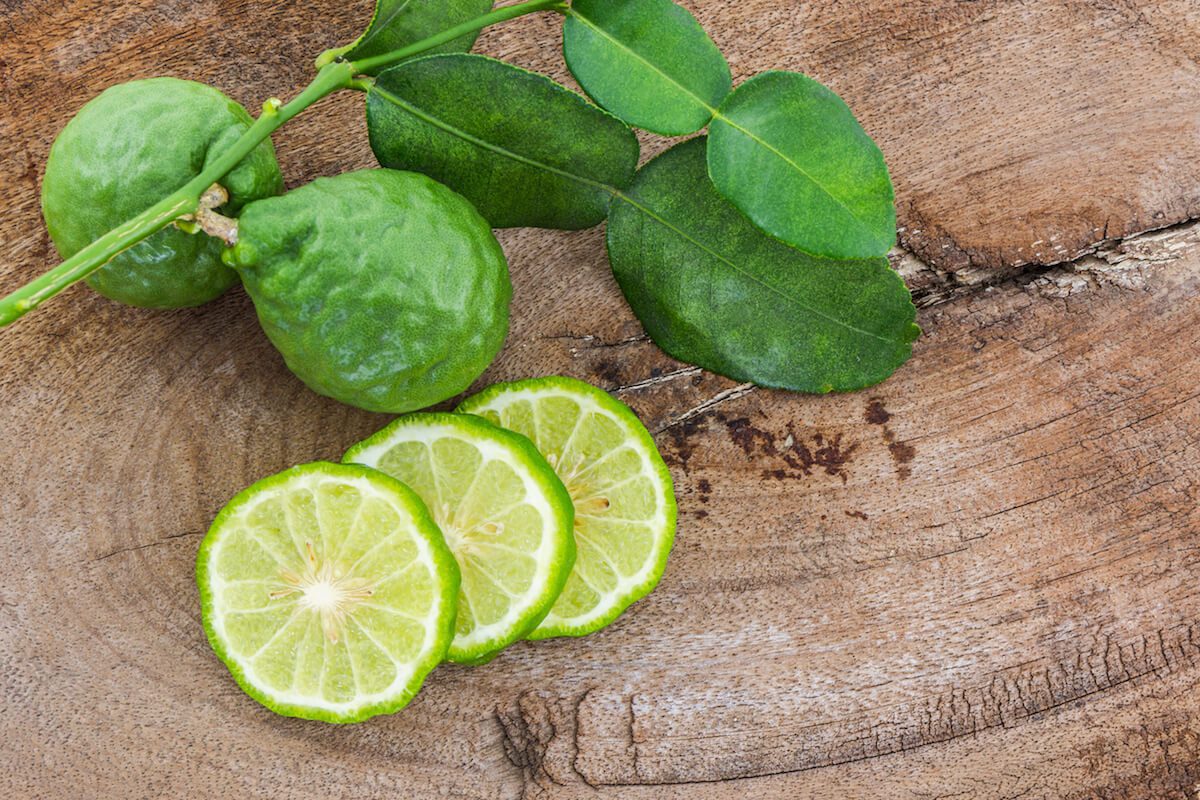 Dive and Stay at Lembeh Resort
Are you ready to dive into Lembeh? Stay at Lembeh Resort and enjoy the wonders of the Strait in comfortable accommodation with a touch of luxury. Our secluded location on Lembeh Island, combined with our exclusive service and exquisite dining make Lembeh Resort a wonderful home away from home in North Sulawesi.
Our professional dive guides are marine biology and trained underwater photography (with PADI or SSI certified), and we are the only dive resort in Lembeh with on-site marine biologists, photo pro and Backscatter Authorized Photo Center.
For more information, or to make a reservation contact us at: [email protected].