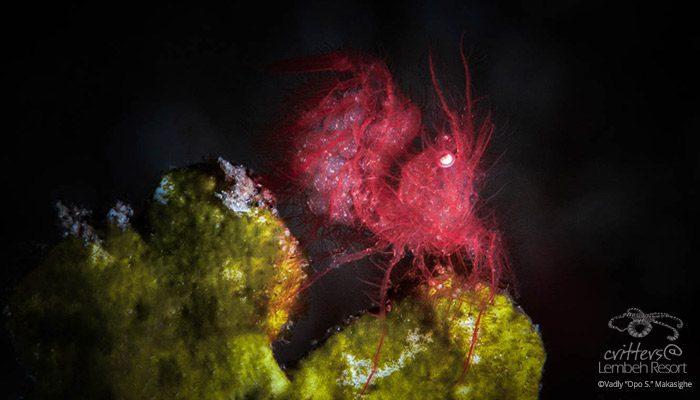 Lembeh Gulen Critter Shootout Day 4 – Invertebrate Competition Day
It's competition day again here at Lembeh and today's category is invertebrates. After 3 training dives yesterday with our Team Leader Tobias Friedrich and Photo Pro Sacha Janson our participants are ready to get out on the Strait and start shooting!
There is so much diversity of marine life here at Lembeh that even a relatively narrowly defined category such as "invertebrates" still gives our team a huge range of critters to shoot.
Our team has been working hard learning tips and techniques from Tobias Friedrich and from our very own Sascha Janson so we should be looking at some top quality images.
Which critters will capture the limelight and give us the winning edge over the Norwegians? Keep following us and the event on FaceBook https://www.facebook.com/crittershootout/ to keep up to date on news from resort, updates from the competition and to see which team is set to win the biggest prize pool which includes liveaboard vouchers from World Wide Dive and Sail, drysuit vouchers from Ursuit and many other great trips, resort stays and prizes.
---
Photo by Tobias Friedrich (Banggai Cardinal fish on sea urchin)
---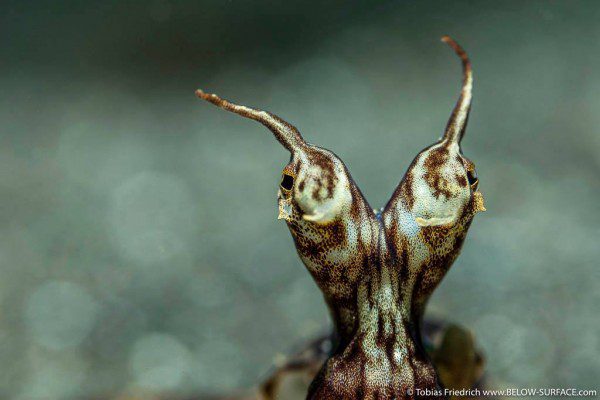 Photo by Tobias Friedrich  "star of Lembeh" – Mimic octopus
Voting for the winning images will start at 4am tomorrow (25th May) Lembeh time and will be open for 24 hours so get ready to cast your votes. From the 24 competition entries 12 will be from our team here at Critters@lembeh and 12 from Gulen Dive Resort in Norway. Who will have the best critters and the best images? Remember to vote to be part of this epic event! To cast your votes click here
Remember that you only have ONE vote so choose carefully!
Good luck Team Lembeh – we are all behind you!
---
Sponsored by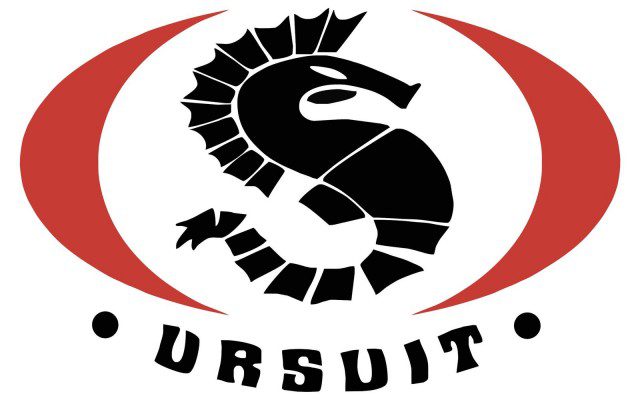 Supported by