Exploring the Minahasan Highland of North Sulawesi
Do you have a non-diving day planned at the end of your holiday prior to flying? Perhaps you would like to see more of the top side of North Sulawesi? Do you enjoy experiencing different cultures? If any of these apply to you and you are planning a diving trip to Lembeh, a tour of the Minahasan Highland checks all of the boxes.
The Highlands are a region of stunning natural beauty with everything from rolling hills and rugged volcanoes through to fields of flowers, scenic crater lakes and picturesque waterfalls. The area is also an extremely rich and fertile growing region for coffee and tea, cocoa, rice, coconuts and a broad range of herbs and spices.
It's not only the land that makes this region visit worthy, the Minahasan Highland are steeped in history which spans from ancient to the time of World War II. Minahasan highland tour takes you to the most prominent places of interest and includes cultural, historical and natural highlights to give you a comprehensive North Sulawesi experience. You are sure to meet welcoming locals along the way who will greet you with a friendly smile and the children may even try out their English skills with you.
Minahasan Highland Tour by Lembeh Resort
Our Minahasan Highland tour takes around 7 – 8 hours and we aim to leave Lembeh Resort at 7.30am, after breakfast. During the tour there will be plenty of opportunities to sample local cuisine and lunch, refreshments and entry fees are all included. You will be accompanied by one of our experienced tour guides – who usually have a few little extra surprises planned for along the way. Here is an overview of some of the places of interest which we visit during the tour…
Waruga
Waruga are historical Minahasan monolithic stone graves in which the deceased were placed in a seated position. A single waruga would be used for an entire family and as later family members passed away, the waruga would be opened up and the most recently deceased placed inside. The seated position of the bodies allowed them to be arranged in a "stacked" formation. These are an intriguing part of the history of the ethnic Minahasan people.
Tomohon Traditional Market
The market in Tomohon is a highlight of the Minahasan Highland Tour and it is equally famous among the locals, especially at weekends when it is bustling with shoppers. The market incorporates two main buildings with an array of stalls inside and out. The main building is where you will find aromatic herbs and spices, fresh produce and it's where you'll also see the local ladies making a range of sweet breads, donuts and cakes; all of which are worth a try for those with a sweet tooth.
The second building is known as the "extreme" market on weekends (even to the locals). Throughout the week this is a regular fish and meat market, however on a weekend, you'll find the range of produce is extended and includes some unexpected animals including cats and dogs, pythons, rats, bats and other bush-meats which can unfortunately include monkeys and other vulnerable species from North Sulawesi. For those who would prefer not to visit this section of the market it is easily avoidable.
Pinaras Waterfall
Tucked away in the charming village of Pinaras, lies a hidden gem that is waiting to be explored. This stunning waterfall is a short drive away from the bustling Tomohon Market and provides a much-needed escape from the hustle and bustle of daily life. As you approach the falls, the sound of the cascading water and the fresh scent of the surrounding vegetation will captivate your senses, instantly transporting you to a world of tranquility and peace.
Danau Linow
The word "Danau" is Indonesian for lake and during the Minahasan Highland tour we usually visit two lakes. Lake Linow is also known as the "Changing Color Lake" as it's surface coloration changes due to the high sulphur content reflecting the changing color light through the day. This is a wonderful location to stop for refreshments – but keep a look out for bubbling mud holes caused by geo thermal activity as you walk around!
Lake Tondano
This spectacular crater lake is the second largest lake in Indonesia and it is the lifeblood of the local communities who rely on the lake for fish and water for growing crops. The lake covers an astonishing 48 km² and literally stretches as far as the eye can see.
The low lying land surrounding the lake also provides ideal rice growing conditions and this is one of the major industries in the area. You'll find numerous small villages on the banks of the lake and there is no shortage of restaurants selling the local specialty – grilled fish, rice and vegetables which is, of course, served with a spicy sambal (chilli sauce). This is a wonderful spot for lunch during our Minahasan Highland tour and the views are breathtaking.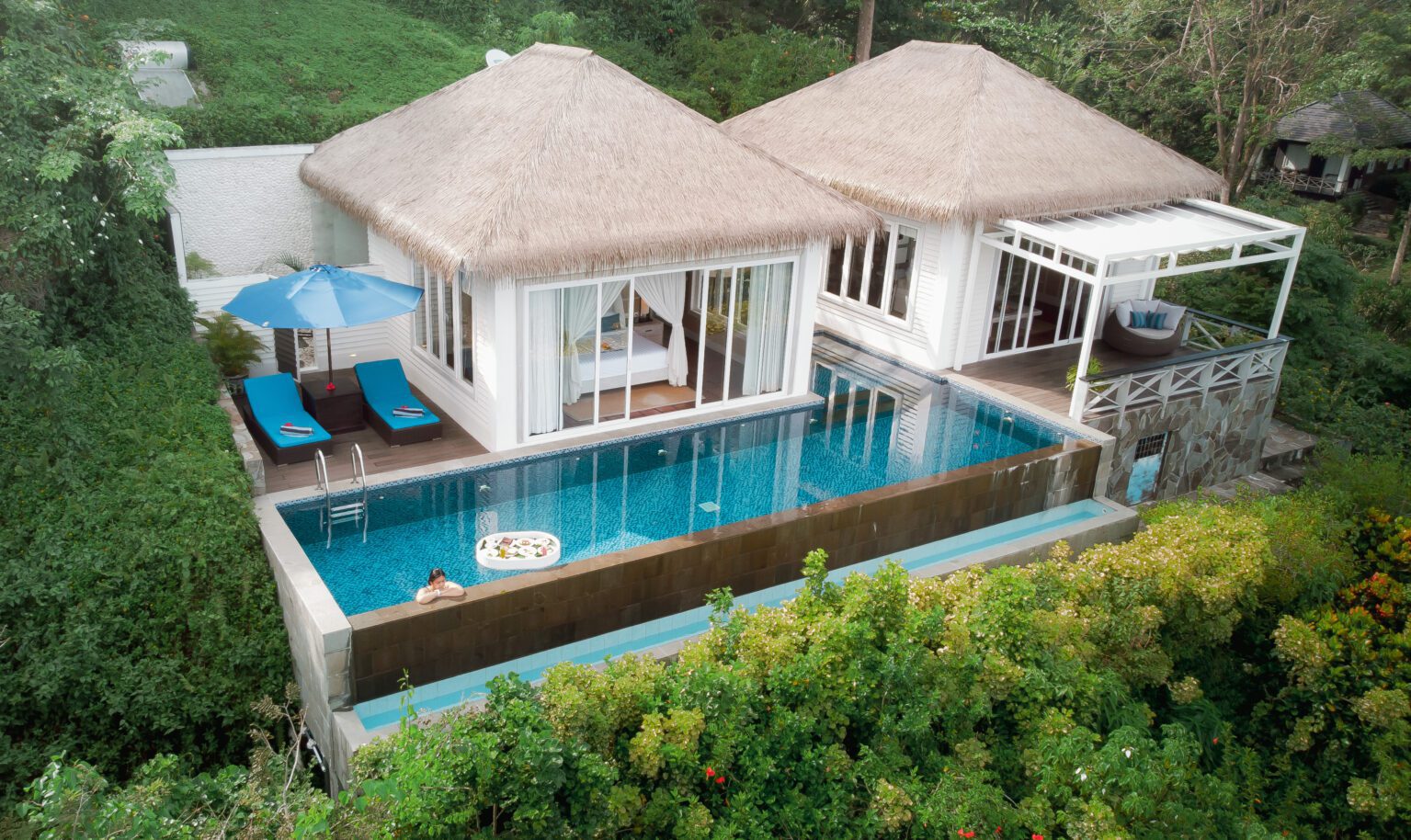 After the tour, you will return to Lembeh Resort in the late afternoon, in time to relax before a well deserved à la carte dinner in the restaurant.
Interested to begin your exploration of this fascinating land? Get ready to embark on an unforgettable adventure through the stunning Minahasan Highlands in North Sulawesi! Whether you're an intrepid explorer or a curious traveler, this incredible tour is not to be missed. Book in advance or with just a few days' notice, and let us prepare you for a day full of wonder and excitement. Discover for yourself that North Sulawesi is just as breathtaking above ground as it is below the surface in the famous Lembeh Strait.
Don't wait another moment to experience the magic of this incredible destination. To make a booking or get more information, contact us at [email protected]. We can't wait to welcome you to North Sulawesi and Lembeh Resort, where adventure and exploration await at every turn!