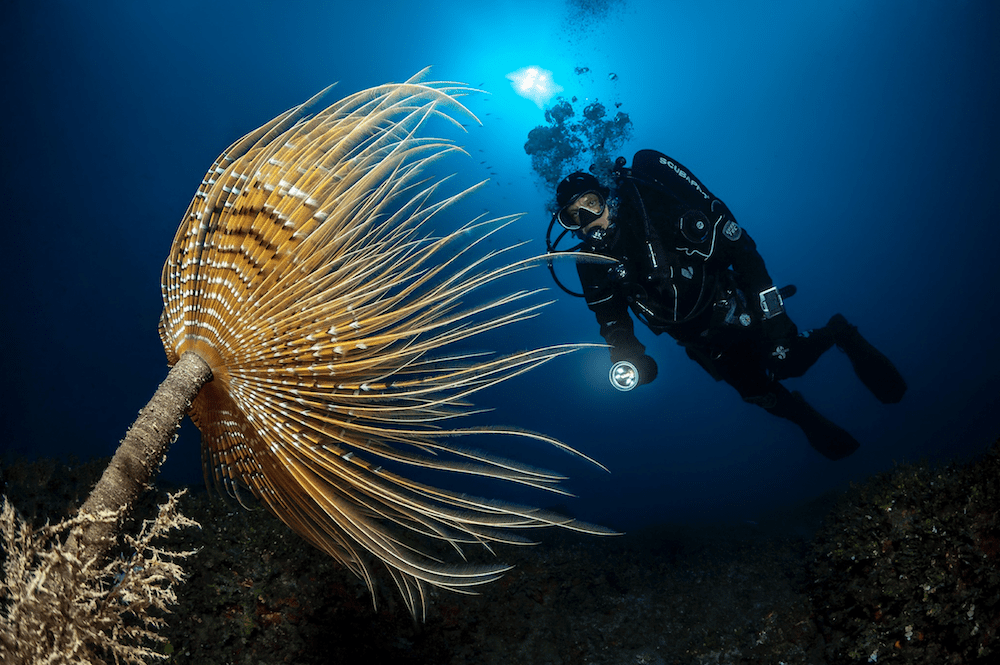 The Best Time for Diving in Lembeh
Are you planning a dive trip to the Lembeh Strait but aren't sure when is the best time to visit us? In this Blog we take a look at the different times for diving in Lembeh throughout the year, the day, and the night!
Seasons, Weather and Diving Conditions
No matter what time of year you choose to visit us in Lembeh you'll experience our warm tropical climate and well sheltered dive sites. Lembeh Island sits a fraction North of the Equator which means we have an equatorial climate with little change in air temperature throughout the year. Our dive sites are protected by the banks of the Lembeh Strait and there are many sheltered bays and coves.
There are rarely strong currents or choppy waters meaning that diving conditions are easy – great news for novice divers, underwater photographers and those who prefer to take it easy! Water temperature is between a comfortable 26 to 29 degrees all year round – the coolest months underwater are from September to November.
Religious and Public Holidays in North Sulawesi
The people of North Sulawesi are predominantly Christian and the two biggest religious holidays of the year are Christmas and Easter. Along with attending Church and celebrating with friends and family, many of the Christmas and Easter traditions in North Sulawesi are the same as those in Europe and the Americas.
One of the other biggest public holidays in Indonesia falls on the 17th of August each year – Indonesia's Independence Day. On this day it's customary to wear red and white (the colors of the Indonesian flag) and play traditional games – which are a lot of fun! Here at Lembeh Resort we are open on all public holidays and if you are visiting at any of these times, our guests are invited to join in the celebrations with us.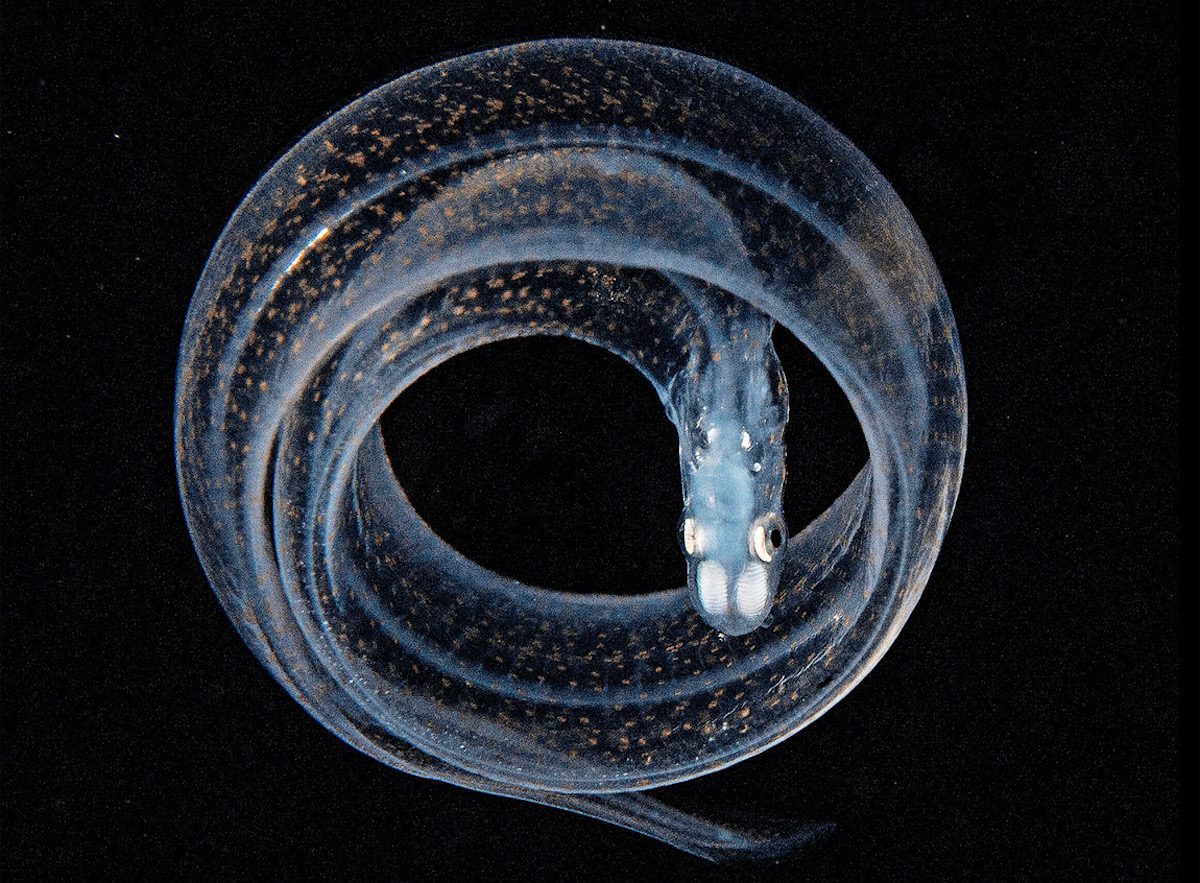 Best Time for Blackwater and Bonfire Diving in Lembeh
If your dates and travel plans can accommodate it, blackwater dives and bonfire dives generally offer a greater abundance and diversity of critters the further away it is from the full moon. The light emitted by the moon 'dilutes' the lights from the strobes and so the plankton is more widely spread out compared to when there is little moonlight and the plankton is more highly concentrated around the strobes. However, both blackwater and bonfire dives can be made at any time and, even at full moon, they are a thrilling experience and offer great underwater photography opportunities.
Best Time for Night Diving in Lembeh
To make the most of our night dives, and to offer the best critter spotting opportunities, we leave the resort after the sun has set. By going out a little later the nocturnal critters are in full swing by the time we enter the water. The Lembeh Strait is home to a wealth of cephalopod and crustacean species that are significantly more active at night.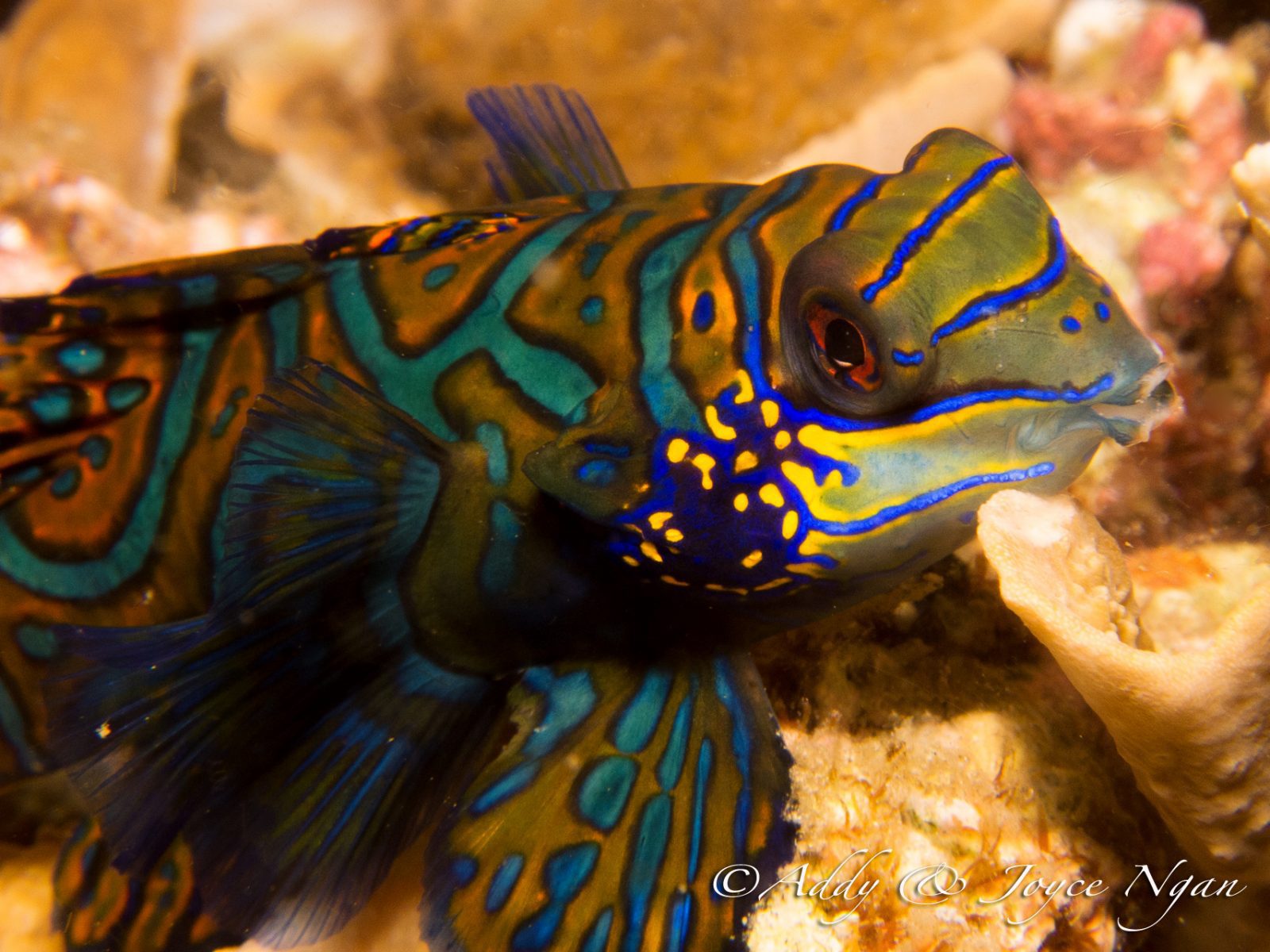 Mandarin Fish Diving in Lembeh
The exquisitely patterned mandarin fish (Synchiropus splendidus) is well known for its impressive mating displays which take place at sunset. At sunset, the females will wait on the reef for the males to approach – which is when they begin to engage in courtship behavior – not dissimilar to an underwater ballet! The females will choose a male, approach it and then attach themselves by resting on the male's pelvic fin.
Mating takes place in a belly against belly position – once they are in position, the male and the female will rise 1 meter above the reef together. When they reach the apex of their ascent they will spontaneously release sperm and eggs at the same time. Once the release has taken place, both the male and female will dive back down to the reef. To ensure that we don't miss out on the action, our mandarin fish mating dives depart from the resort prior to sunset to ensure that we are in the water just before the displays begin.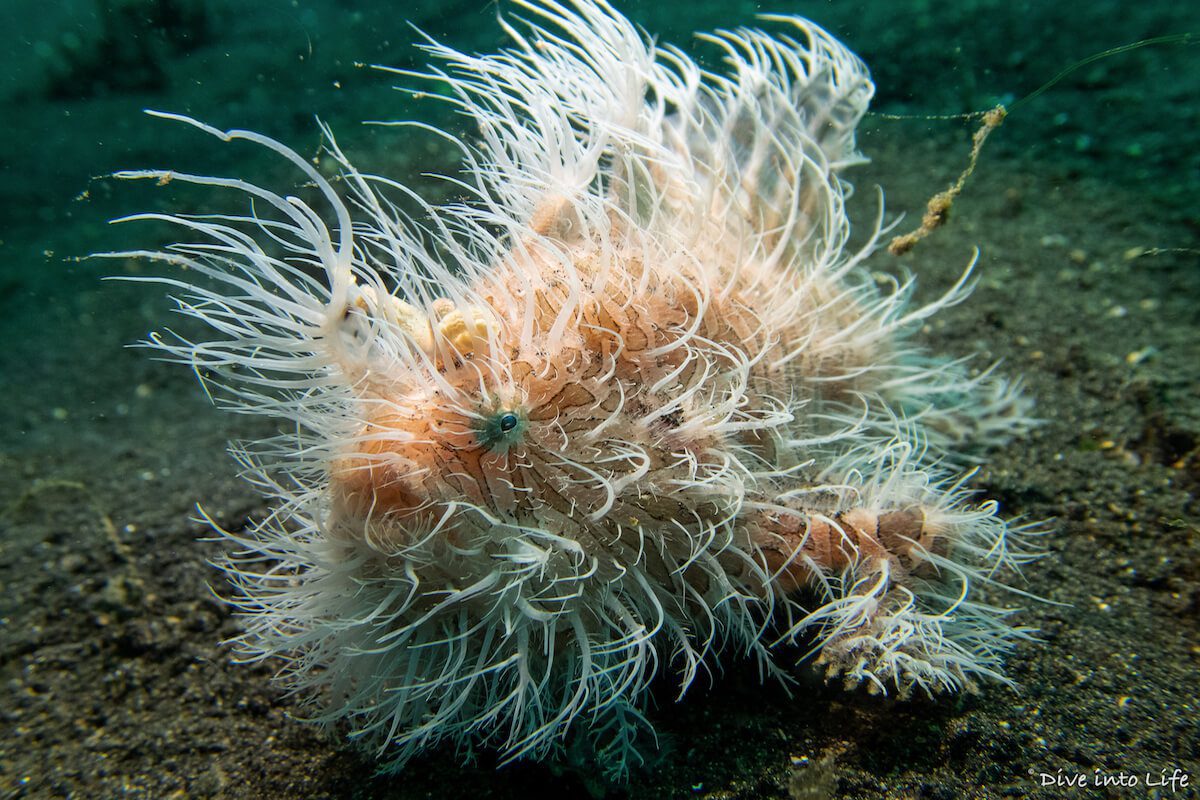 Critter Movement and Seasons
We are frequently asked which months are the best months for seeing specific critters. However, in Lembeh our critters are not seasonal, they are here all year round. We are also asked which dive sites are best for certain species and this does vary from month to month throughout the year. Aside from a very limited number of critters, such as mandarin fish, the critters in Lembeh tend to move and migrate from site to site.
Our incredible team of dive guides are diving in the Lembeh Strait day in and day out, and they observe this movement and know which sites are producing which critters at any given time. If there is a particular species that you would like to see, let your dive guide know and they will do their best to find it for you!
More on Marine Life?
Did you enjoy reading this Blog? If you are interested in the marine life found in the Lembeh Strait you may also like some of these recent articles:
Want to know more about our rates at Lembeh Resort? Visit our website or reach out to us directly. Uncover the opportunity to witness the mesmerizing marine life of the Lembeh Strait while enjoying a remarkable stay at our resort. Don't miss this chance to create unforgettable memories with us!