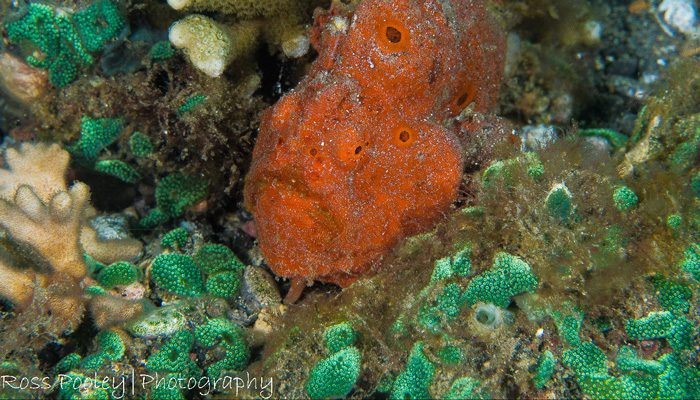 The Legendary Lembeh Strait.
We had such a fabulous time at Lembeh Resort. The resort is truly beautiful and the facilities are first class. The restaurant is so well run, the menu varied and the food is very delicious. Our room was immaculate and had the most amazing view out across the legendary Lembeh Straight. We loved the cute messages and treats from housekeeping that were laid on our bed for us to find each night. We were truly pampered. Special thanks to Ana and Miguel and all their wonderful staff.
The diving was as expected, awesome. [email protected] really looked after us too. Everyone there was super friendly and helpful. The dive guides are so knowledgeable about the critters and I really like the way they compile a list of all the animals found on each dive. I hope I can make it back again sooner rather than later.
Ross Pooley