Photo Pro James Emery Joins Lembeh Resort
The Photo Pro position at Lembeh Resort is quite possibly one of the most sought after in the industry – with incredible underwater photography opportunities in the Lembeh Strait, combined with our Backscatter Authorized Photo Center, extensive camera services and facilities, it's a dream job for many pro shooters. We are delighted to announce that after sifting through literally mountains of applications, we have welcomed UK born James Emery to our team!
James's application immediately stood out from the crowd with not only his outstanding photography and videography skills but also his extensive training and coaching in underwater videography, previous Photo Pro resort experience in South East Asia and the Maldives, plus his contagious enthusiasm for pushing the creative envelope.
Introducing James Emery
Prior to entering the world of underwater imaging James's background was in video production, which he graduated in from Bournemouth University. In 2011 James decided to combine his love of diving and marine environments with his video production skills and moved to Thailand to embark on a career underwater. James started out by filming dive students taking their open water courses, filming in the morning, editing in the afternoons and showing his videos in the evening. It was a full on immersion into underwater video production!
Seeing an opportunity, James opened his own underwater videography company and began training other divers in both underwater videography, solo diving and video editing and production. After almost 5 years in Thailand James spent some time travelling and working freelance, both as an underwater photographer and underwater videographer in the Philippines before making the decision to move to the Maldives for a permanent Photo Pro position. After 15 months in the Maldives, James was ready for a move back to shooting muck and macro and was thrilled when he discovered the Photo Pro position was open at Lembeh Resort.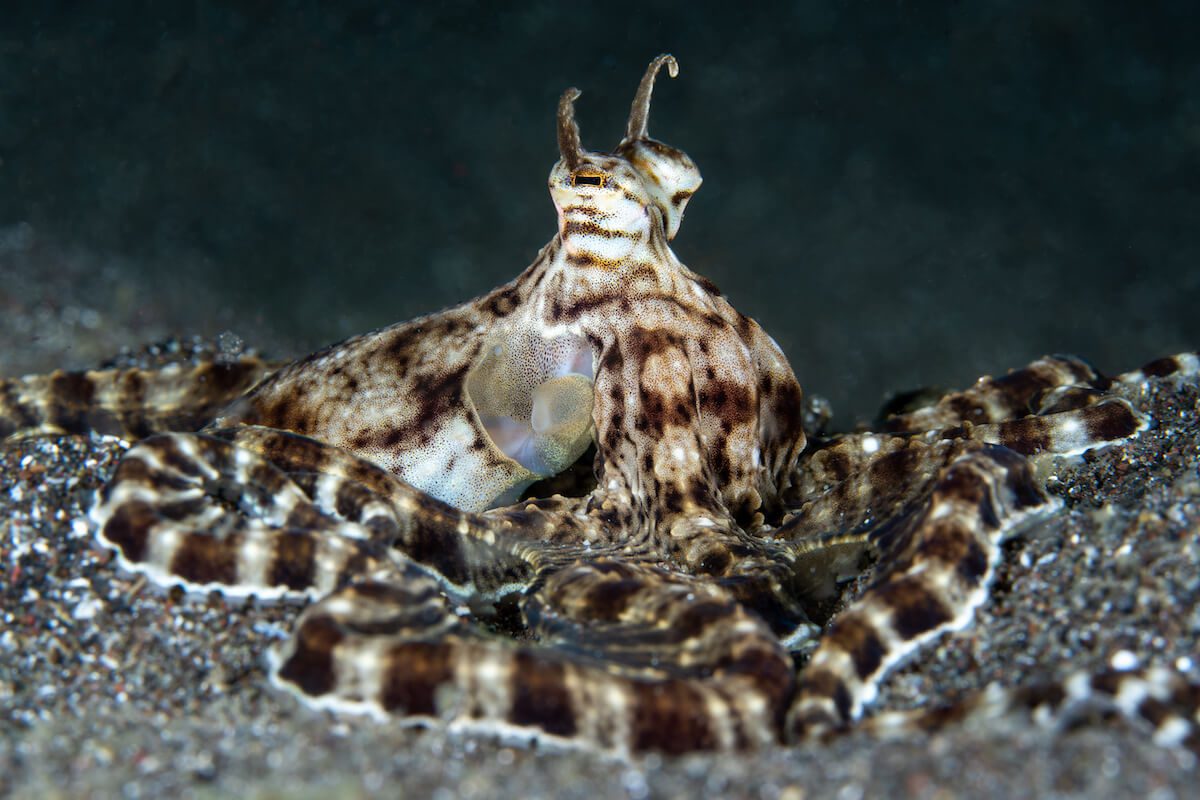 James's images have featured in numerous publications including Dive Magazine UK, Wetpixel, UWP Mag and TDI training manuals. The James Emery short documentary "200 Sharks" has been exhibited in film festivals around the UK.
When asked about joining the team as the new Photo Pro here in Lembeh James said,
"I've grown up around water my whole life and have been diving since I was 12 years old. I've dived around South East Asia and in Europe and I can't think of a better environment for me to work in. Everything at Lembeh Resort is perfectly geared towards underwater photographers. The facilities and services are the best I've seen and I am looking forward to working in an environment which lives and breathes underwater imaging".
"The recent partnership between the Photo Center and Backscatter, is testament to Lembeh's facilities and it means we are going to be able to offer even more camera and imaging services to guests. This is a very exciting time to be joining the team!"
In addition to James's wealth of experience as a pro he has also undertaken Backscatter photo pro training.
James's extensive experience means that he is familiar with an impressive array of camera equipment from all major manufacturers including Canon, Nikon, Olympus and Sony, as all major accessory and lens producers. James says he is looking forward to sharing his experience with other like minded underwater shooters from around the world, "I love teaching and sharing my knowledge with others – it's extremely rewarding for me to be able to help others to achieve the underwater images and effects they have been hoping for".
James is also looking forward to meeting other world class photo pros who regularly visit and host imaging workshops at Lembeh Resort. "Being able to share knowledge and creativity with others in this incredible environment is an amazing opportunity. I am particularly excited about the annual Capturing Critters in Lembeh Workshops and the chance to co-host with three visiting Pros".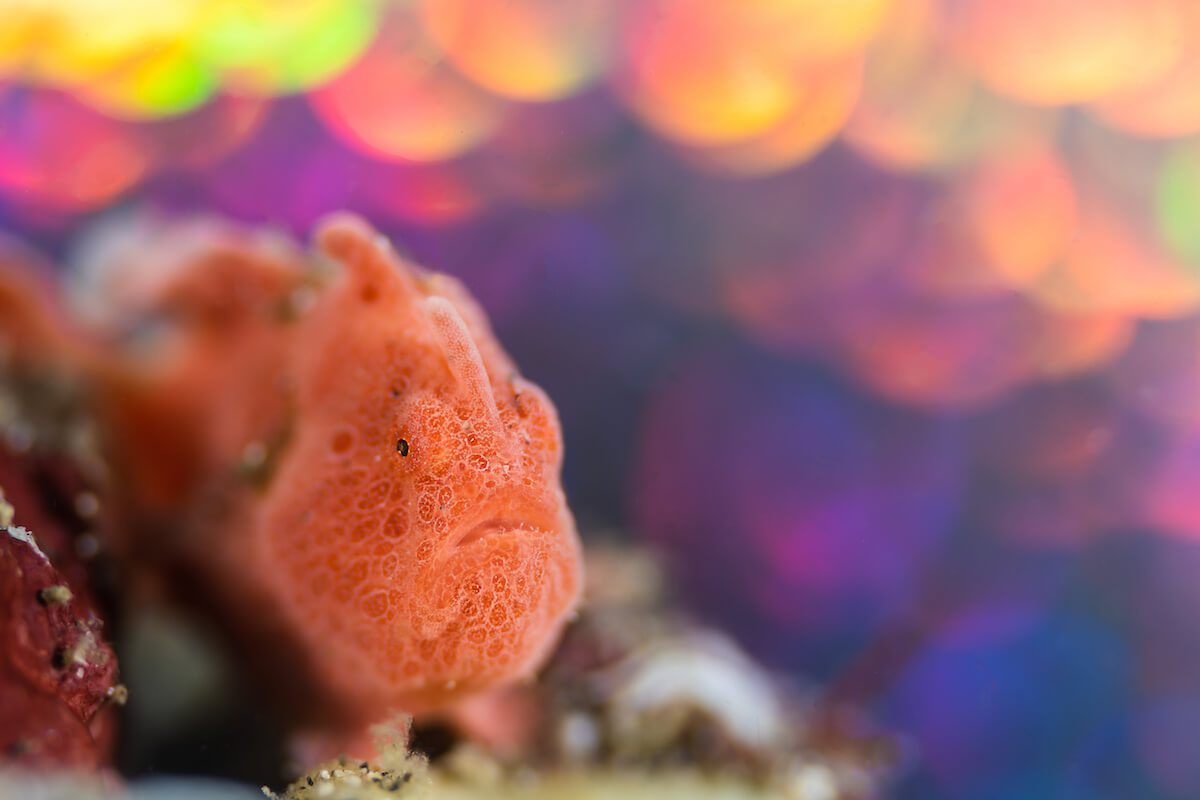 James says that muck diving has been a passion of his since his introduction to muck in the Philippines, where he spent time in both Anilao and Dumaguete. James enjoys watching critter behaviours and being able to spend more time with each subject to achieve stellar images. James commented that,
"Lembeh is easily the best place for critter photography because of the natural environment here. The critters are often quite exposed and the sheer abundance and diversity of critters is unrivalled. I am excited about the underwater photography opportunities afforded by the Lembeh Strait and also by the nearby reef diving and different types of diving available – the bonfire dives here are phenomenal.  Mostly though I am looking forward to sharing these photography opportunities with other underwater photographers of all levels".
As in house Photo Pro and Photo Center Manager, James Emery is available for all guests in resort who want advice, guidance or coaching and to give help in the event of camera malfunctions. James is based full time in the Photo Center and is looking forward to meeting you all.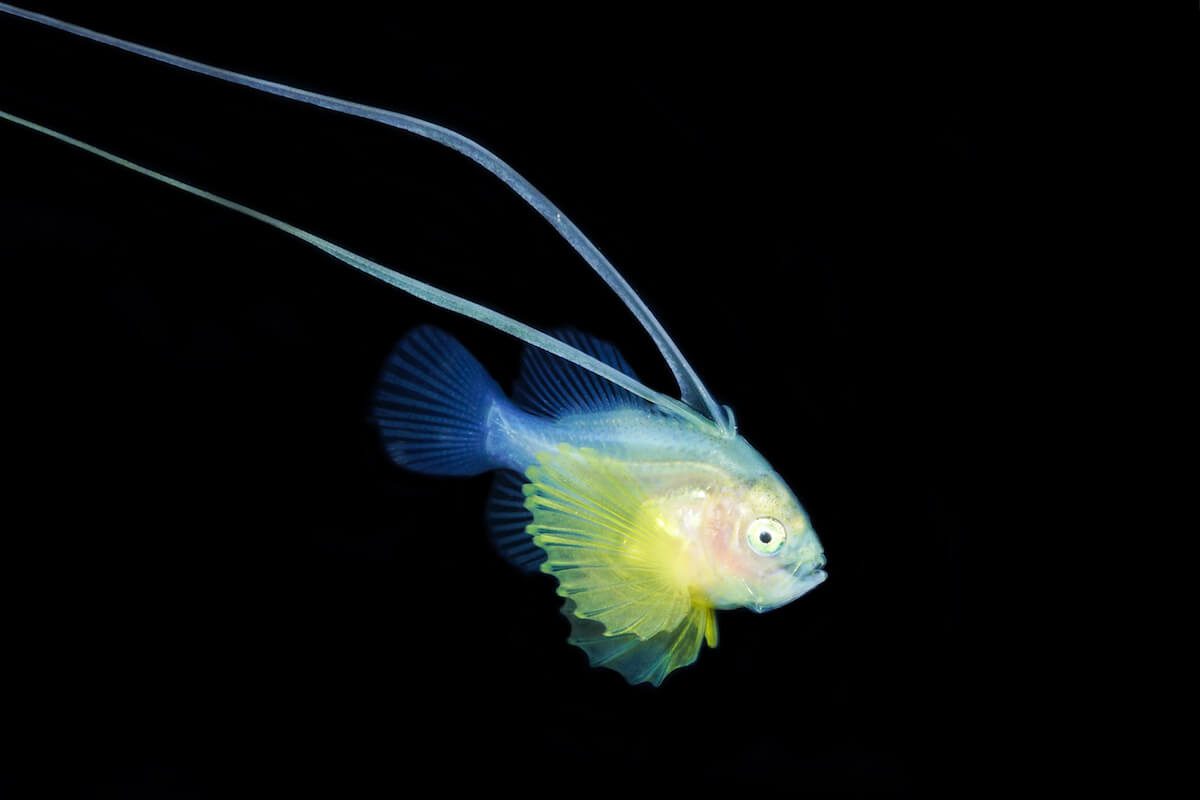 Staying at Lembeh Resort
When you are not out diving, Lembeh Resort's secluded location on Lembeh Island ensures you enjoy an exclusive and relaxing stay. Our tropical gardens, incredible wildlife and exotic flora form a natural backdrop while luxury and elegance come as standard. We hope not only to meet your expectations, but to exceed them.
We offer three accommodation options (Garden View Rooms, Luxury Cottages and the Cliffside Suite). All accommodation is full board with three exquisite meals a day including à la carte dining in the evenings. Our team of professional chefs can cater for special dietary requirements and requests.
Stay with us at Lembeh Resort, discover  the world's best muck diving and experience Lembeh with a touch of luxury.