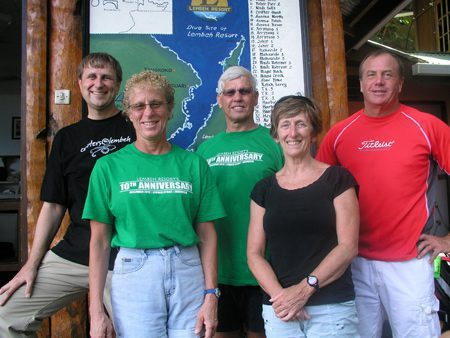 George,Diane & Rick: 2nd time back and just as weird as we remember! Great dive operation, good guides! Will let friends know if they want to see strange and bizarre creatures this is the place to come. Thanks again!
Marge: Thank you [email protected]!! This was my first time here and hopefully not my last. Will definitely recommend you to our friends. The diving and especially the friendliness of the staff was a very big part of a most enjoyable experience. Thank you!
Rick: It took one day to fall in love with Lembeh, but will take at least two trips to begin fully appreciating both the diving and resort. Thanks for an amazing week, and I look forward to returning soon.