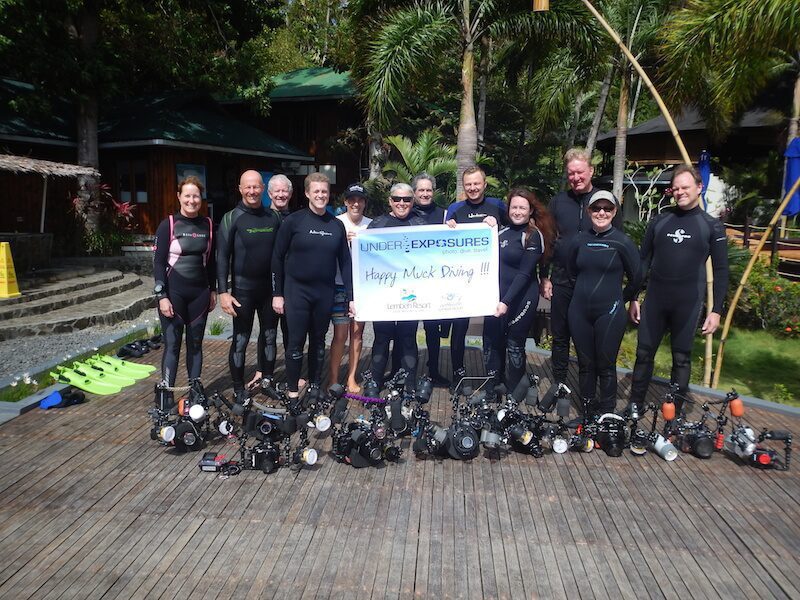 Erin Quigley: Too many to name- everyone is exceedingly friendly and helpful
Jamie Robinson: Lauren, Sascha, Opo S, Opo K, Elbert, Sandro (well really the entire team did an outstanding job!!)
Opo S is wonderful. I really enjoyed diving with him!
Thanks to everyone! You made my trip an amazing one!
Scott and Jill McCarty: All were outstanding. Tank/compressor team- our tanks were always ready; Elbert our guide 'bent over backward' to offer superior service, helping carry camera, found a dropped muck stick.
I loved watching Sascha's video between dives. I loved listening to the lunch-time singing/guitar.
Jesse Roggen: Jhoe is excellent in spotting and assisting in taking photos. He did a great job making sure if the photographers were all busy and merely waiting to take picture.